According to MarketWatch.com, "The worldwide market for Modular Homes is expected to grow at a CAGR of roughly 2.9% over the next five years, will reach 49300 million US$ in 2024, from 42800 million US$ in 2019."
The consistent growth of worldwide market for modular homes suggests that many property owners these days prefer modular houses to traditional construction. Unlike conventional houses, modular houses are not built on a specific construction site. Instead, the prefabricated houses are built in factory-like settings.
The manufacturer or supplier simply transports and assembles the modules in a specific location. There are also a number of reasons why many property owners prefer modular houses to conventional construction.
6 Reasons Why Modern People Opt for Modular Houses
1. Durable Structure
The quality of modular houses has been improving consistently. The leading manufactures built prefabricated houses using high quality material and implementing intense quality standards. They further evaluate each components of the modular house under varied conditions. Hence, the new age modular houses are as durable as conventional houses.
2. Reduced Construction Time
Despite investing extra resources, property owners often find it challenging to accelerate conventional construction. But the property owners can build modular houses in a short amount of time. They have the option to choose from a wide range of modular houses. However, each type of modular house can be assembled and installed within a week.
3. Sound Transmission
The modular houses score over conventional houses in the category of acoustics. While building a conventional house, contractors use floating floors to prevent the sound propagating through ceilings and walls. But the various components of a modular house prevent internal transfer of noise without using any additional accessories.
4. Customization Options
The modular houses are available in various sizes, designs, and styles. They can also be customized according to the precise requirements and preferences of the property owner. The leading manufactures these days provided customized prefabricated houses designed used computer aided design (CAD).
5. Real Property
Unlike mobile houses, modular houses are considered as real properties. The terms of home loan do not vary for site-built and modular homes. Also, the property owner can insure the modular house by paying premium applicable to site-built houses. He is even required to pay tax at the same rate on both site-built and modular homes.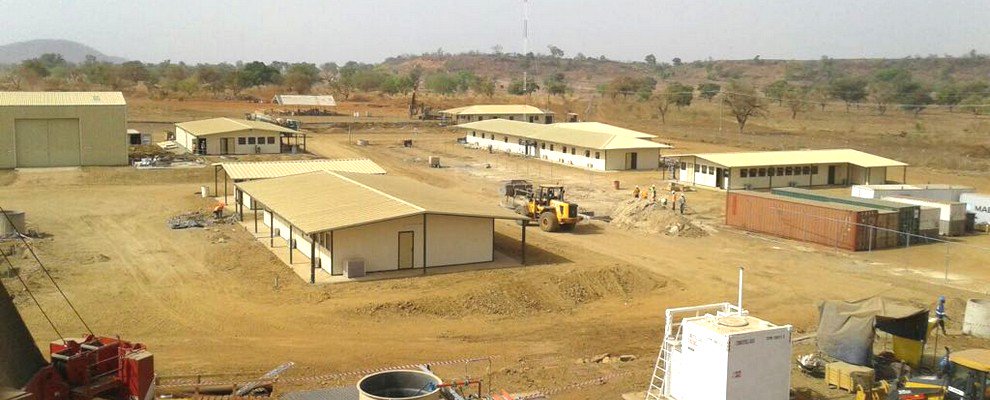 6. Save Money
As highlighted by a number of studies, modular construction is more cost efficient than conventional construction. A property owner cannot build a conventional house without investing a lot of resources. But the modular houses enable property owners to create comfortable living spaces in a short span of time without investing huge resources.
There are many companies that design, build, and install prefabricated houses according to specific instruction of property owners. Hence, the property owners can easily customize the modular houses according to their precise needs. Also, they can purchase the houses by availing a wide range of financing options. The customization and financing options contribute hugely towards making prefabricated house more popular than conventional constructions.